Geographic Mapping & Analysis
The science of identifying the Where
Our expertise is rooted in technology that ignites decision making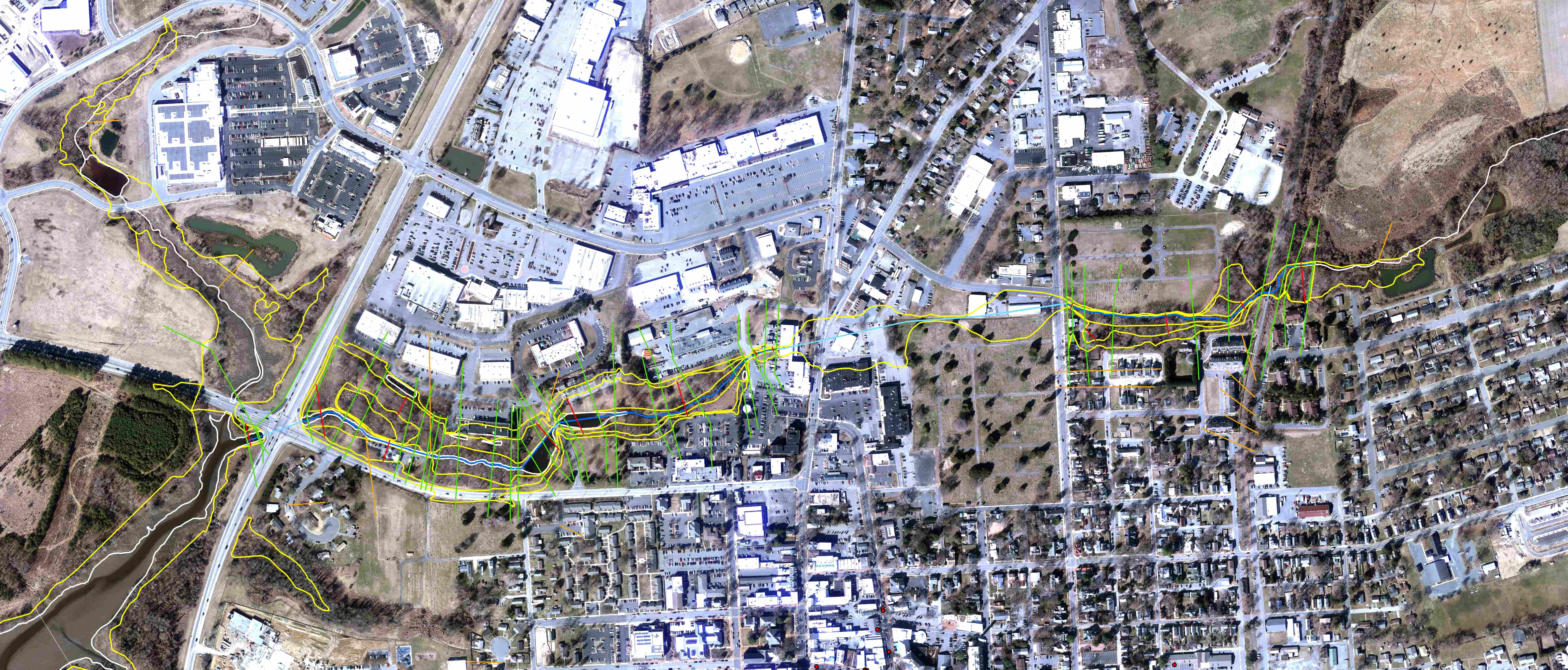 Geospatial Solution
Understanding the Why starts with knowing the Where
Utilize GIS to manage data, explore data relationships, and empower partners with location intelligence. With skills and resources at our fingertips our team can create products to meet your unique needs.
Data Development
We specialize in data creation services when our partners need data that does not yet exist. Our services include digitizing, scanning, data conversion, and custom form-based data gathering tools.
Asset Managment
The location of an asset is only part of the solution - the condition, material, installation date, and other properties of assets allow better management of current features and planning for future infrastructure. From utility mapping to network quality control, our team can provide a comprehensive design and delivery for asset management.
StoryMaps
As a digital storyteller, these products add a narrative to enhance data and inform an audience. StoryMaps can provide a background, illustrate relationships, create awareness, and make an impact in one visually pleasing, easy to understand product.
Web Map Applications
Let location and the power of place guide your decision making process with online interactive mapping applications. View and access data using cloud-based web map applications private to a select few or available to the public - anywhere, anytime.
Analytics
Find connections, locate patterns, and identify risk with our expertise in data exploration and spatial analysis.
Scripted Workflows
Harness the ability to automate tasks with customized models, scripts, and functions. Using tools that build geoprocessing workflows for tasks, our team produces well-designed processes with highly effective results.